BCDCI staff Kristine Salcedo repacks goods for distribution
BACOLOD CITY, PHILIPPINES – Consuelo Zobel Alger Foundation funds Bakyas Community Development Center's COVID-19 Response to education and health in Don Salvador Benedicto and Calatrava, Negros Occidental amounting to PhP 499, 400.00
"We are grateful for the trust and support of Consuelo Foundation to meet the most pressing needs of the children, families and schools in Don Salvador and Calatrava," Analie Jan Tarosa, Executive Director of BCDCI shares.
Bakyas Community Development Center, Inc proposed to provide food packs to COVID-19 patients and persons under monitoring in Calatrava. hygiene kits for Don Salvador Benedicto, immune-boosters for children, and basic back to school kits for children with IEC materials to prevent Child Sexual Abuse and Exploitation in this time of crisis.
Further, BCDCI proposed to provide Alternative Delivery Mode essentials to 17 schools in DSB and Calatrava, and 4 Barangays for Early Childhood Care and Development Centers in Don Salvador Benedicto.
"These needs came out from our consultation meetings with key stakeholders in the community, thus we deemed it necessary to be included in our proposal," Tarosa adds, "we think that it is also necessary to address the issues in education and health altogether during this time of crisis, including child protection," she concludes.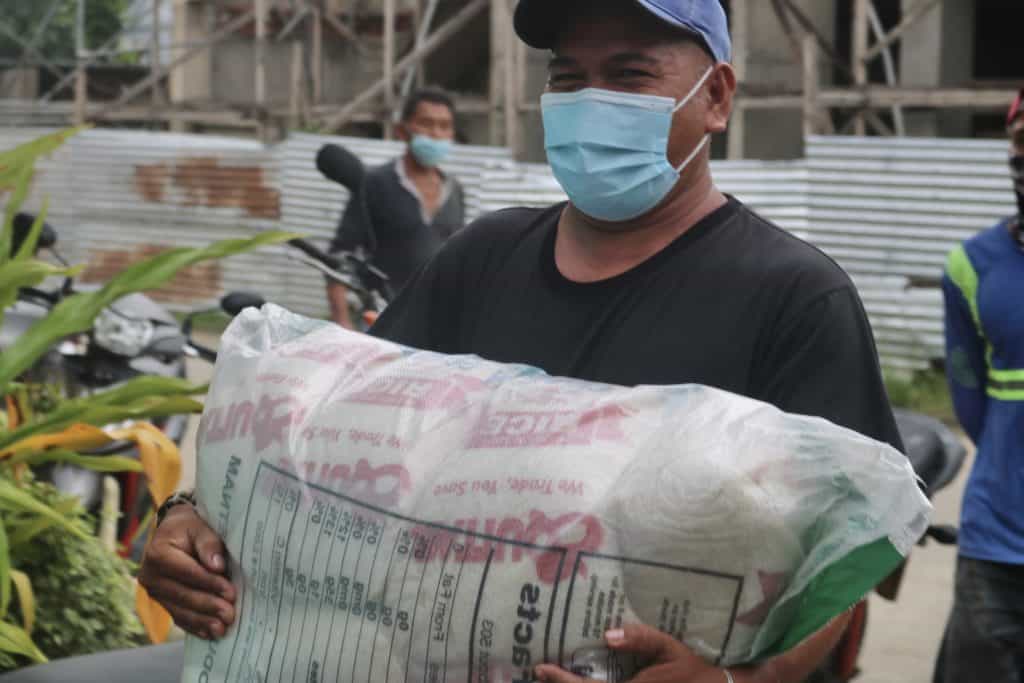 Recently, BCDCI has provided essential supplies and materials to a number of Barangay Health Stations, Schools, and basic back to school kits for their representative community children in partnership with the Cluster Level Associations, Self-Help Groups, and Kindernothilfe.